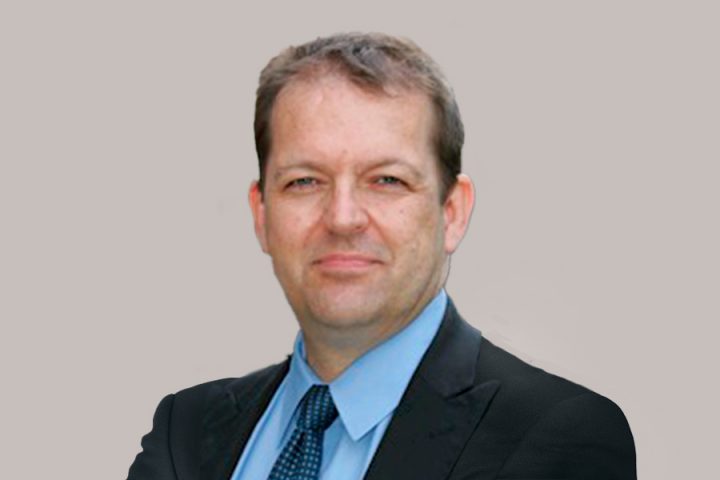 John Hamilton
Call: 1988

John offers advice and representation in the following areas of law: family, education, regulatory, immigration and mental health. He also has significant experience in general civil litigation and criminal law. In the past, he has represented a number of criminal defendants in cases that attracted national publicity.

If you would like any further information regarding John Hamilton's practice, please contact his clerks or call +44 (0)20 7405 6114.
Areas of expertise
Family
All aspects – in particular cases involving children, immigration, mental health and/or criminal issues. John represented the wife in the well known (at least among family lawyers) and long running, Kremen v Agrest international divorce litigation. The case culminated in his client receiving an award of £12.5 million and her husband being committed to prison. It generated a number of reported decisions.
Civil
Higher Education – John has represented numerous Universities in all manner of claims brought against them by disgruntled students. Notably he represented the South Bank University successfully before the Court of Appeal in Sibourema the leading case on judicially reviewing the decisions of the Office of the Independent Adjudicator.
John is a part time Tribunal Judge (Asylum and Immigration). He sits on the Mental Health Review Tribunal. He co-authored the Mental Health Tribunal Members Association report on Tribunal Safety. He also sits on the Bar Disciplinary Tribunal. His regulatory work includes appearances before the Solicitors Disciplinary Tribunal and chairing a complaint enquiry panel for MIND.
Additional professional information
John has had articles published in the Solicitors Journal and the Journal of Higher Education, he lectures on topics related to his areas of specialism. He is a qualified public access Barrister.
He is a member of Anti Slavery International and an Associate Hospital Manager for the Barts and East London NHS Mental Health Trust.
Professional Memberships
ALC
FLBA
Association of Commonwealth Judges
Education
BSc (CUL)
DipLaw (ICSL)
LLM (Criminal Litigation) (ICSL)
Diploma in Forensic Mental Health (University of London)