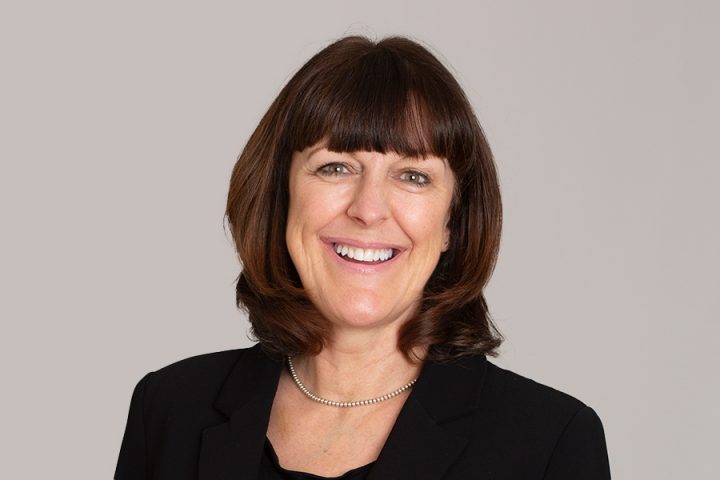 Dr Sara Hunton
Call: 2010

Sara's family practice covers all areas of private family law including child law, financial remedies and matters arising under the Family Law Act 1996. Sara represents clients at all stages of proceedings from without notice applications to interim hearings, fact-finding hearings and fully contested multi-day hearings.

Sara is the co-author of Costs in Family Proceedings. In his Foreword to the first edition, Lord Wilson of the Supreme Court wrote,
'a magisterial book. …Our library here will stock this book. Family practitioners should in my view expect that all family judges will want to work from it.'
If you would like more information about Sara's practice, please contact her clerks on +44 (0)20 7405 6114.
Areas of expertise
Family
Private Child Law
In private law children cases, Sara's experience spans the full range of child arrangements orders, prohibited steps orders and specific issue orders.
She acts in cases involving serious child welfare matters (such as alleged sexual abuse), parental domestic abuse, parental alienation, substance misuse and mental health issues. Sara is instructed in cases featuring protracted and intractable contact disputes and cases that have (or develop) a public law element.
Sara frequently works with vulnerable clients, including those with disabilities and mental health problems. She is practised in negotiating complex but clear child arrangement orders. Sara is experienced in appearing opposite litigants in person and dealing with the professional and practical issues this can raise.
In public law cases related to children, Sara has experience of cases involving issues of designation between local authorities. Her familiarity with private law matters is relevant when the court makes a child arrangements order and supervision order, rather than a care order.
Financial Remedies
Sara has experience at each stage of financial remedy proceedings from first appointment, financial dispute resolution appointment to the contested final hearing. She acts in enforcement and variation applications and matters under Schedule 1 of the Children Act 1989. Sara often represents clients who have experienced domestic abuse by the other party.
Family Law Act 1996
Sara represents clients in matters arising under the Family Law Act 1996, Part IV. She is often involved in connected proceedings and applications made under the Children Act 1989. She regularly acts for applicants and respondents in applications for non-molestation orders, occupation orders and the transfer of tenancies.
Sara is a regular author of case summaries for the Family Law Week website.
Education
BVC (Outstanding), BPP Law School, London
GDL, BPP Law School, London
PhD, Birkbeck College, University of London
BSc Joint Honours Mathematics and Geography, Bedford College, University of London
Inner Temple Major BVC Scholarship
Inner Temple Award for Outstanding Achievement in the BVC
Professional memberships
Inner Temple
Gray's Inn
FLBA
Privacy Notice
Sara's Privacy notice can be found here.