Our highly experienced team of clerks are on hand to provide you with the most qualified barrister for your case. Our office opening hours are 8.30am to 6.30pm, Monday to Friday.
Finance, Administration, Marketing and Recruitment are handled by our Practice Management.
The clerks… also garner praise: 'they are dependable and never let you down', and 'provide splendid support'. In particular, senior clerk Ian Boardman is 'helpful and friendly' and 'tailors the service he provides to suit client needs'. He is supported by deputy senior clerk Mark Townsend ('very efficient and pleasant to deal with') and first junior Hayley Walker ('outstanding at what she does and always trying to accommodate'). Some say they 'have tried other Chambers in the past but always come back to this set due to the excellent service from the clerks and barristers'.
Legal 500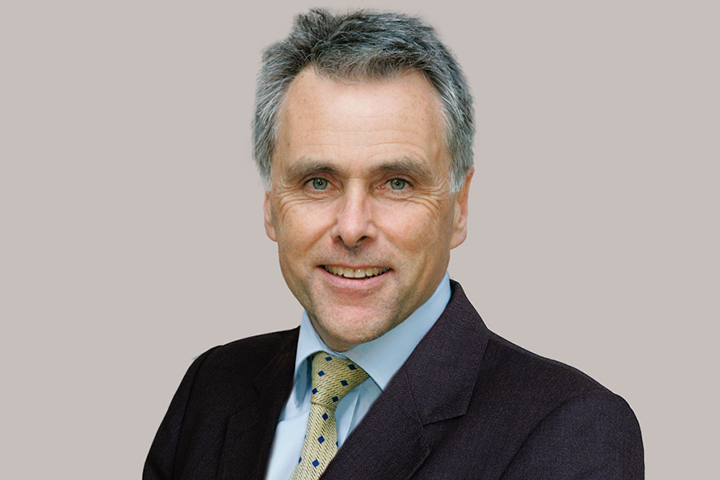 Ian has been a barristers' clerk for more than 30 years and has developed a wide range of experience in all walks of legal life. He became Senior Clerk in Bedford Row in 1988 and takes a modern approach to both clients' and chambers' professional needs. In his spare time he enjoys golf, squash and running.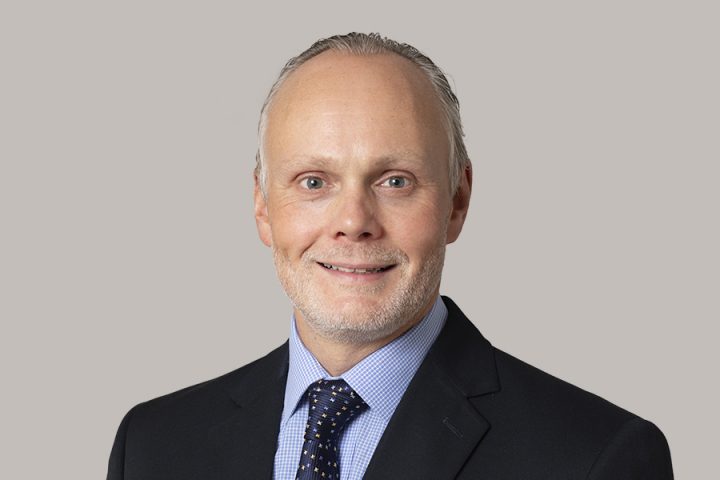 Mark began his career as a barristers' clerk in 1993. He joined chambers as 1st Junior in 1999. Mark assists the Senior Clerk with the smooth running of chambers.
He has overall day-to -day responsibility for diary management and allocation of work and is happy to advise solicitors about availability and suitability of counsel as well as their likely fees. Mark is married with two daughters and in his spare time enjoys walking, cycling, playing golf, cooking and music.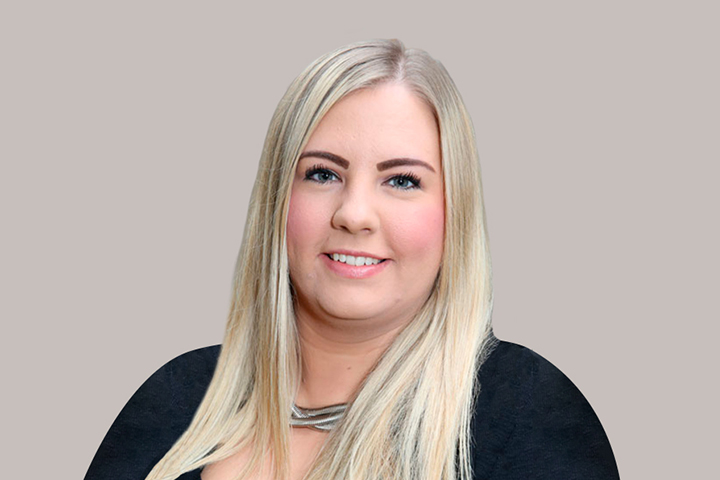 Hayley joined the clerking team in 2006 and has been promoted through our ranks to First Junior Clerk. Her responsibilities include diary management, practice development, fee negotiations and assisting with general enquiries. Hayley is a highly regarded member of the clerking team and prides herself on being approachable, professional and efficient.
Hayley obtained the IBC BTEC Advanced Award in Chambers Administration qualification in 2010.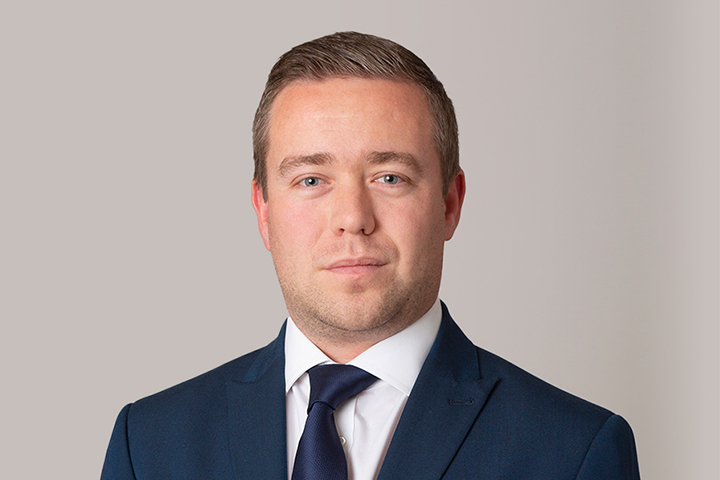 Andrew has been a clerk for more than 14 years. His duties are diary management and negotiating fees.
In his spare time, he enjoys playing golf and football.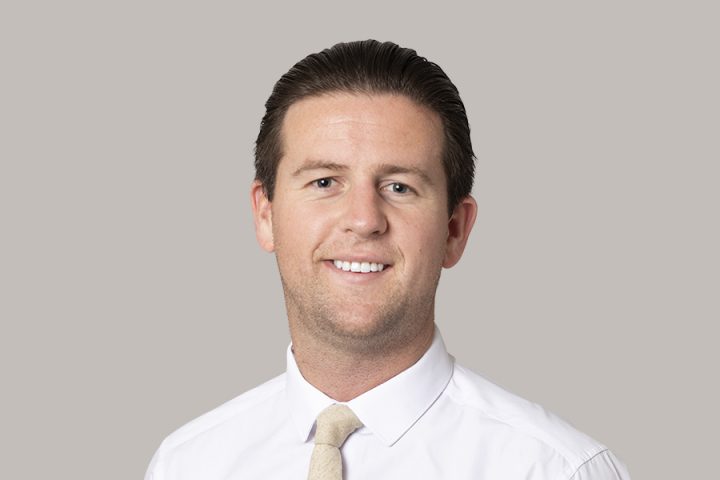 Connor become a clerk in September 2012 and joined chambers in May 2022. He is responsible for the day-to-day management of the diary, as well as negotiating fees for counsel.
Away from work, he enjoys a wide range of sports and plays football and rugby at London and SE Division level.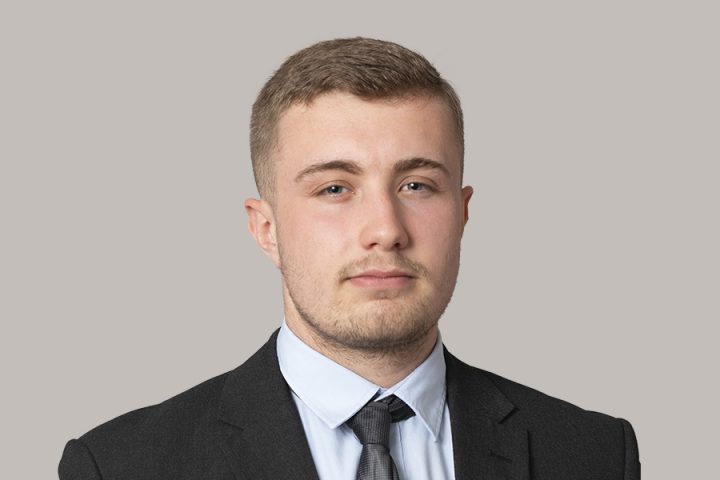 George joined chambers in 2022. Before that, he worked in customer services for 3 years after finishing school.
He attends court with barristers and is responsible for assisting with phone calls, dealing with post and general daily tasks within chambers.
He enjoys football, attends his local gym and follows mixed martial arts.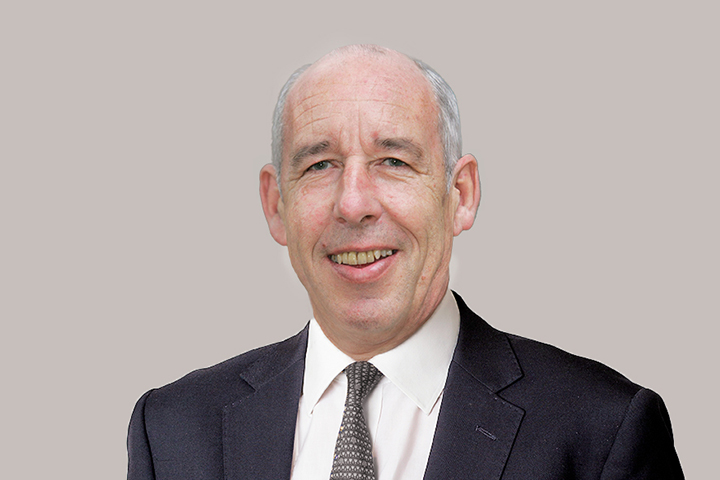 Lloyd joined chambers in 2005. He deals primarily with the billing of publicly-funded family cases and related enquiries.