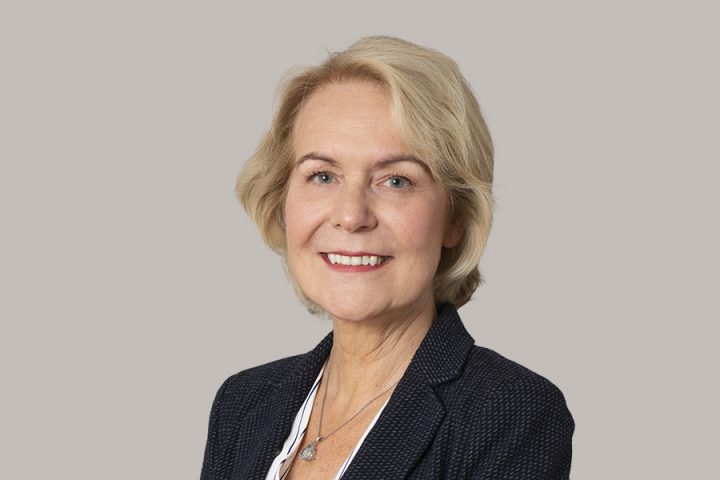 As part of the senior management team in Field Court Chambers, Delia has overall responsibility for finance, administration, marketing and strategic planning. Previously, she has held senior roles in books, consumer magazines and legal publishing. These include managing director of the publishing subsidiary of Forte Plc and managing the research unit of the Corporate Intelligence Group (the UK subsidiary of Lebhar Friedman Inc). From 2002 to 2007 she was head of the magazine and journal division of LexisNexis.
Ann has more than 20 years' financial management experience in a variety of industries. During that time, she has been a professional chambers' bookkeeper for over 15 years.
She joined Field Court in December 2008 to help bring chambers' financial records in line with current reporting standards and to bring in systems to improve the reporting to members of chambers. Her interests outside work include cooking, reading and spending time with her children.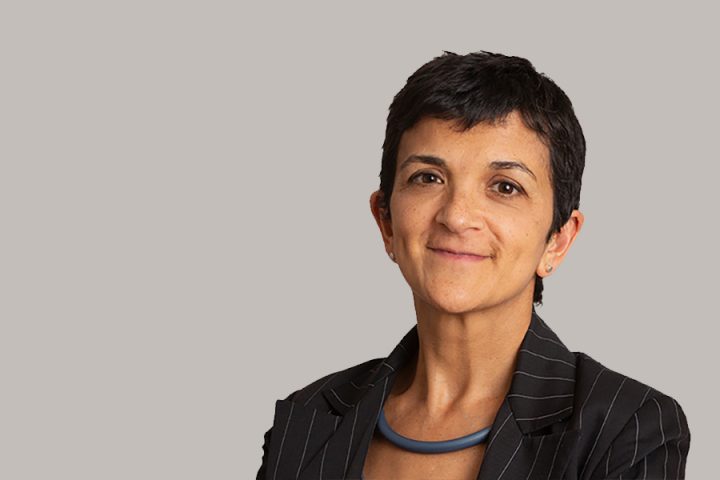 Caroline has more than 15 years' experience of working for commercial publishers, international law firms and government organisations. During that time, she helped develop websites and automated digital publication systems. She has commissioned for and edited numerous publications and has completed plain English training.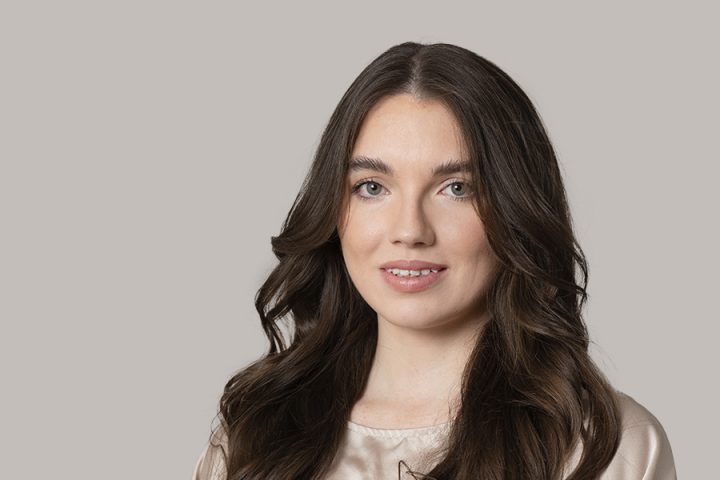 Shannon joined chambers in September 2015 after completing her A-levels in law, politics and sociology.